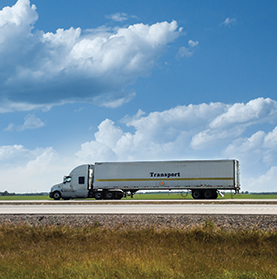 Long Haul
Long haul fleets are the backbone of the world's supply system. Small inefficiencies can quickly add up to large costs and lost revenue simply due to the scale of the operation. Finding that additional 1-2% increase in efficiency can be difficult if not impossible without the ability to view and analyze ALL the data available to the modern fleet manager.
Engine Angel presents your fleet in a comprehensive, intuitive way by providing accurate, usable information, synchronized across time zones and geographic locations, summarized and displayed
in a way that makes sense to you. But you don't have to sift through screen-after-screen. Engine Angel allows you to specify alert conditions so you can focus on those items that are unncessarily increasing your costs.
Call 1-844-ENGINE-4; (844) 364-4634 or email us at support@PredictiveFleetTechnologies.com to learn more about the most advanced predictive fleet management system available – Engine Angel.